The polyester team
Together we have decades of experience in virgin and recycled polyester, mechanical recycling, waste preparation and materials science. Together we create and accelerate our positive impact.
Debbie Appleton
Global Manager Materials Recovery at DSM-Niaga
Marco Brons
Technical Director at Cumapol, ACES and DuFor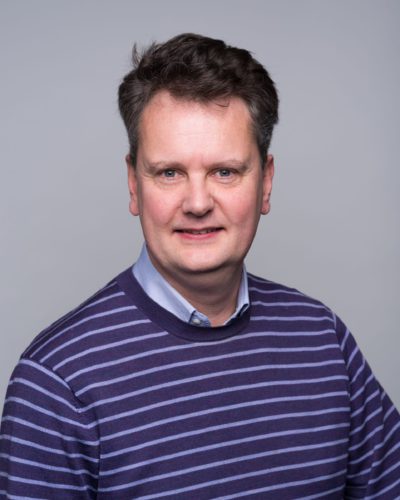 Josse Kunst
Director Chemical Recycling at Cumapol
Mark Ruesink
Production & Innovation Director (r)PET at Morssinkhof
Layo van het Goor
Scientist at DSM
Niels Hoffard
R&D Manager at Cumapol and DuFor
Arjen van Kempen
Commercial Director at Cumapol, ACES and DuFor
Bram Schmidt
Chemical Engineer Pilot Plant at Cumapol
Willemiek Stander
Business Controller at Cumapol
Matthijs Veerman
Business Development Manager at Morssinkhof Plastics B.V.
Elsa Wanders
Communication at Cumapol, ACES and DuFor
Mike de Lange
R&D Manager CuRe Technology